singing my mother down: poems of grief, love, and renewal (signed)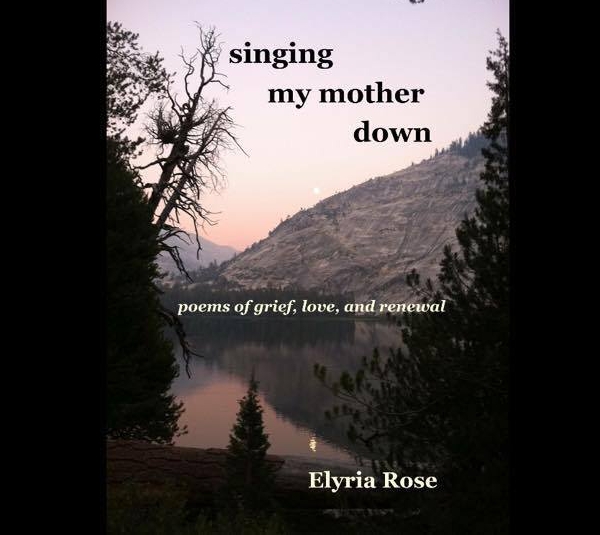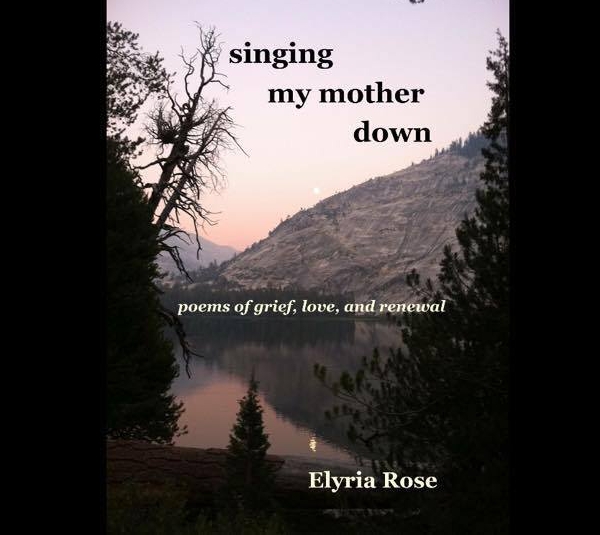 singing my mother down: poems of grief, love, and renewal (signed)
"A deeply personal landscape of revelation and loss that guides the reader toward catharsis." -- M.
"Breathtaking." -- R.
"These are some of the most beautiful poems I have ever read. I find myself reading them aloud, and I pause after each line. They resonate as when water droplets drop into water, outwards then inwards. I am crying right now." -- T.
A few months after my mother died, I changed my name to Elyria. It was a rite of passage suggested by a dear friend who had lost a parent some years earlier.
I wish my mother could read these poems. I know some of them would have made her cry, and sometimes that would have been what she needed. But more than that, I want you to read these poems. I know some of them will make you cry, and sometimes that will be what you need. I want you to read them, remember how to heal, learn to live with the hurts and the losses you carry -- take a deep breath -- and go on living.
We are all alone in our grief, sometimes. But other times, we can take comfort in sharing our sorrow with those who understand loss. We come away stronger for it.
That is my hope for you.
all my love,
Elyria